If you're a programmer or in the programming world, you need to know about these new programming languages and technologies. Here are the worthy contenders.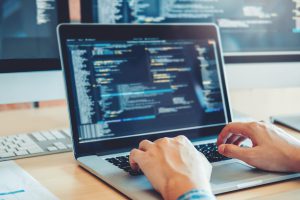 If you're wading through what seems to be thousands of programming languages with new ones popping up almost every day, you're not alone.
The truth is that programming jobs are growing 12% faster than the average market.
The upcoming programming languages are responding to the demands of better languages.
Continue reading "New Programming Languages and Technologies Worth Knowing About"