Are you considering a career path in programming? What's the average computer programmer salary compared to other IT jobs? We highlight the pay grades here.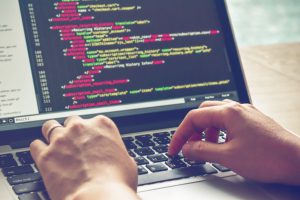 Getting a job in computer programming is an attractive proposition in a world that is reliant on technology. There's no shortage of jobs, dozens of options for specializing, and that computer programmer salary is nothing to sniff at.
But how does it compare to what you'd earn as an SEO specialist? Or as a UI designer? Or a site tester?
Do these tech industries have what it takes to challenge programming in terms of pay? Join us in today's article as we take a closer look at how programming salaries compare to other IT jobs.
Programmer Salaries
Continue reading "The Average Computer Programmer Salary Compared to Other IT Jobs"