Staying up-to-date is crucial for those working in the programming field. What future programming languages and technologies should you know? Stay prepped here!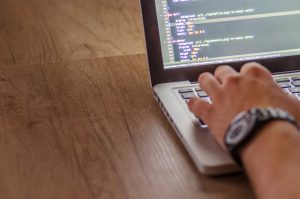 Software developers are a unique kind of people, with a unique set of talents. They think logically, and when they start working on a project, it can seem impossible to take them away from it. To software engineers, everything needs to be perfect and their work must be good enough to endure the test of time.
That's why so many of them jump at the opportunity to learn future programming languages. If someone believes that a new language will help them improve their work, it's only inevitable that they'll want to learn it. And if you're looking for good software engineers, you need to stay ahead of the curve.
Continue reading "Staying Up-To-Date – Future Programming Languages and Technologies to Know About"