It's difficult to find a great coder. But all great coders will have these 7 programming skills. Click this article and make the hiring process easier.
Thinking of hiring new programmers for your company? In need of in-house coders to manage your site or company database?
Keep in mind that the Information Technology industry is competitive and can intimidate newcomers. Around 43% of the employment opportunities offered in the industry involves custom programming services.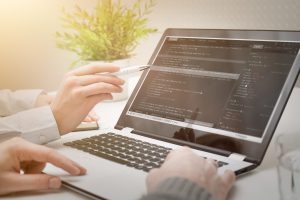 Are you an employer who needs coders but lacks the proper coding techniques to do it yourself? You need to look for certain programming skills that help you pick the right one for your business.
Here are seven coding skills only great coders have.
Continue reading "7 Programming Skills All Great Coders Should Have"