If you're looking to hire a software engineer, you need to be sure you're hiring the right person for the job. Here are 15 software engineer interview questions that you should always remember to ask.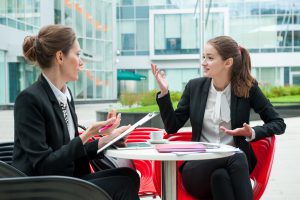 Computer science, despite its birth in the '80s and '90s, is still a rapidly growing job field. Globally, there are an estimated 18.2 million software developers. It seems like the common advice for college-aged people is to learn how to code.
This is a good and a bad thing for an employer. A larger hiring pool means that you have more candidates to choose from, but it may also dilute the overall quality of said hiring pool. Because of this, it's harder to find the most qualified candidates.
If you yourself don't have programming experience, it can be doubly difficult. But we're here to help. If you're having trouble with your hiring process, you may want to check out these software engineer interview questions.
15 of the Best Software Engineer Interview Questions
Continue reading "15 Software Engineer Interview Questions You Should Always Ask"